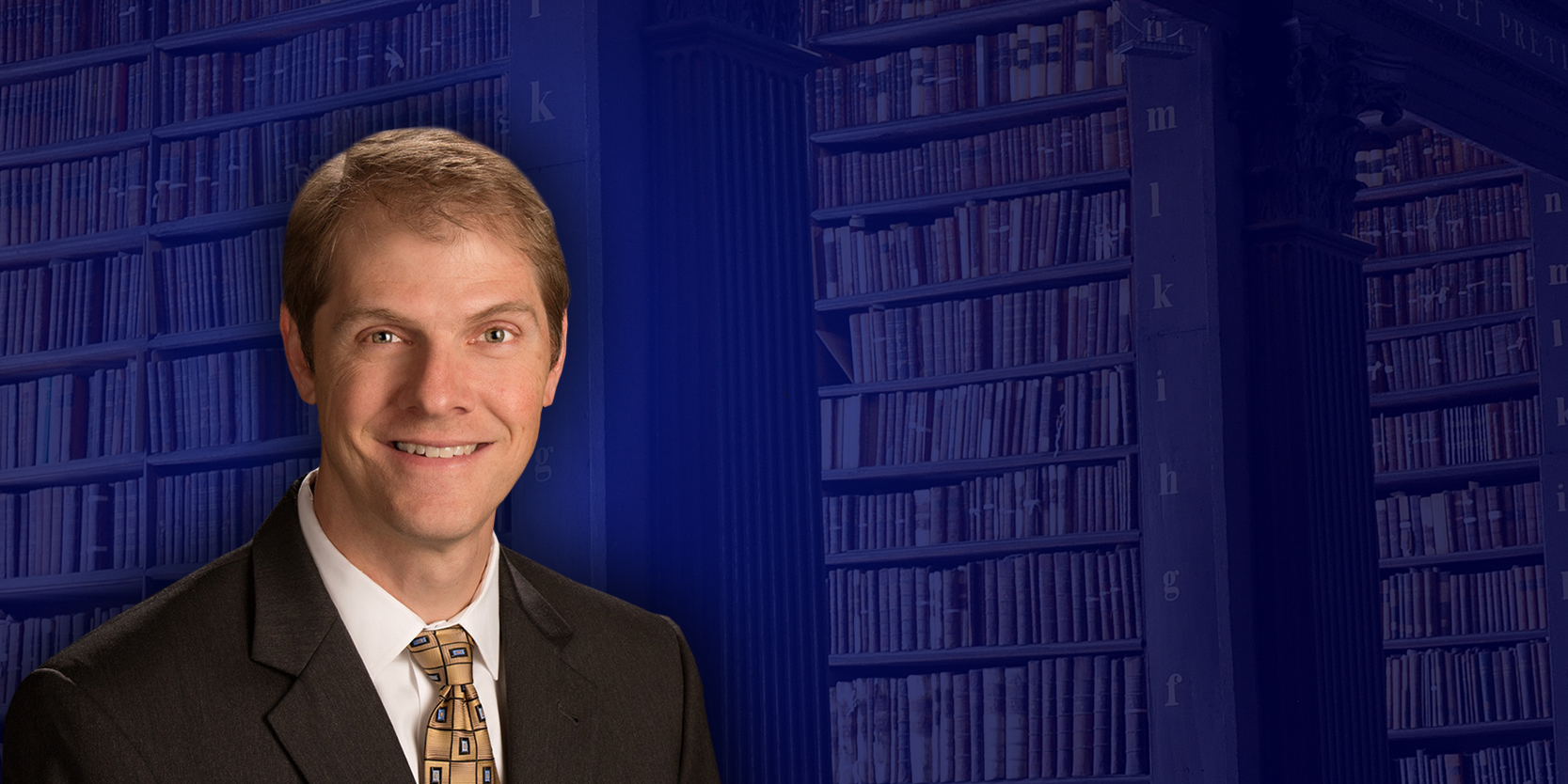 Jeffrey K. Landis
Jeff is a partner in our multi-disciplinary law firm in Souderton, where his practice focuses on business representation, estate planning and administration, and real estate. Jeff received his undergraduate degree from Eastern Mennonite University in 1991 and his J.D. from Temple University School of Law in 1994, and began his practice in the firm that same year.
Currently, Jeff serves on various Boards of Directors including Grand View Health, Grand View Health Foundation, Praxis Mutual Funds, Living Branches Foundation, and Landis Supermarket.
Previously, he has also served on a variety of local non-profit boards including: Liberty Ministries, Indian Valley Chamber of Commerce, Living Branches, and the Montgomery County Mediation Center. Jeff's family attends Blooming Glen Mennonite Church where Jeff currently serves on the Congregational Leadership Board and in other ways. Jeff and his wife Sharon reside in Sellersville with their two daughters and enjoy being with family and traveling together.